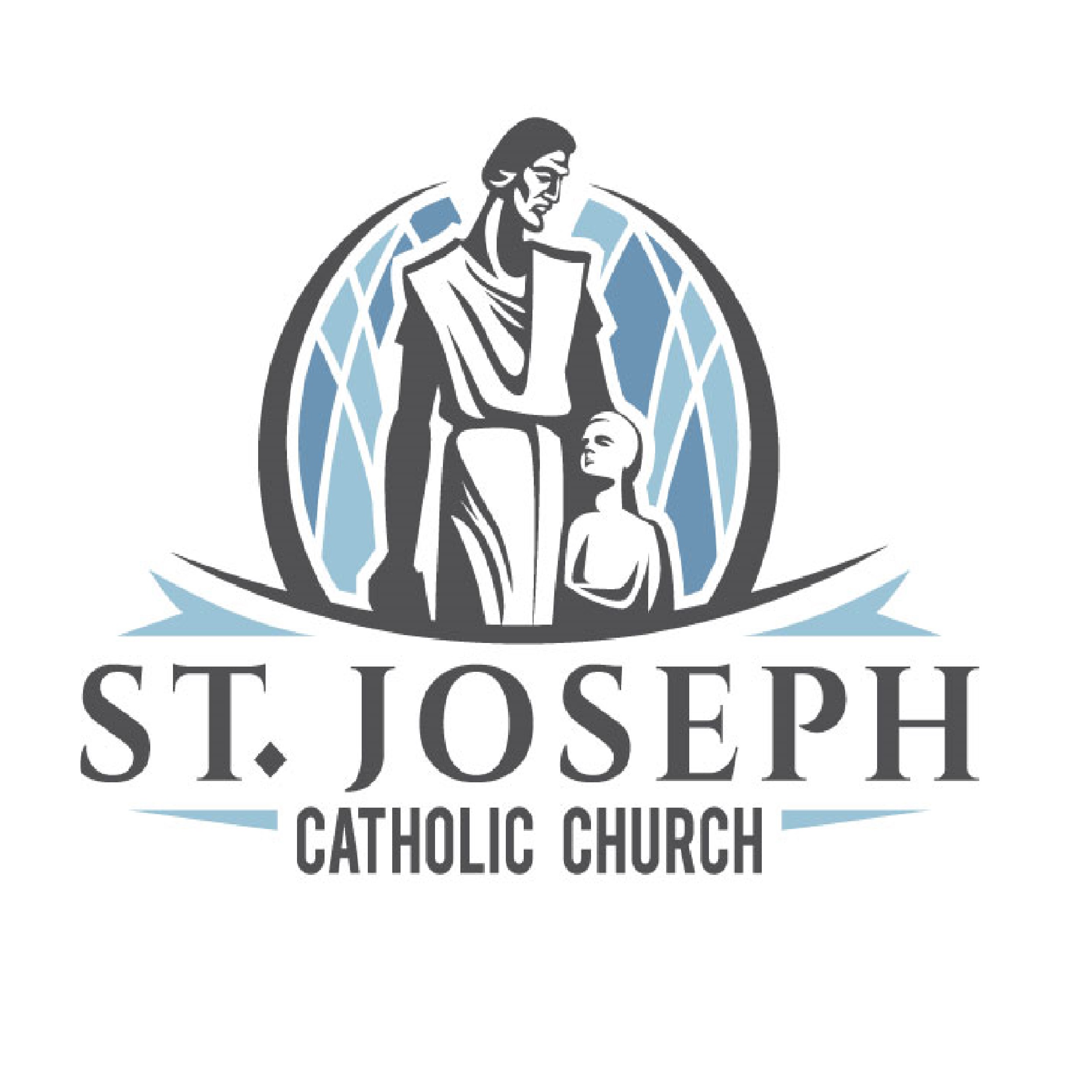 Fr. Kuol Dut is from South Sudan and works there with the Bishop Gassis Relief and Rescue Foundation, helping the poorest of the poor.
Fr. Dut is one of "The Lost Boys of Sudan." As a child, he was forced by vicious civil war to leave his parents, siblings, relatives and friends to go to Ethiopia for refuge. After surviving years in a refugee camp in Kenya, he was resettled to the United States in 2001. 
He became a seminarian for the Catholic Diocese of Sioux Falls in 2004. Upon completion of his studies, Fr. Dut returned to South Sudan in 2010 to share God's love and Word with his people. In addition to spiritual and pastoral care, the foundation also delivers education, food, healthcare, and clean water to internally displaced persons (IDPs). These humanitarian works are possible through financial support from people of good will.